Operation: Pizza Party [AUSIA]
Objective: Dress in the pizza apron and chef's hat and make pizzas around the island!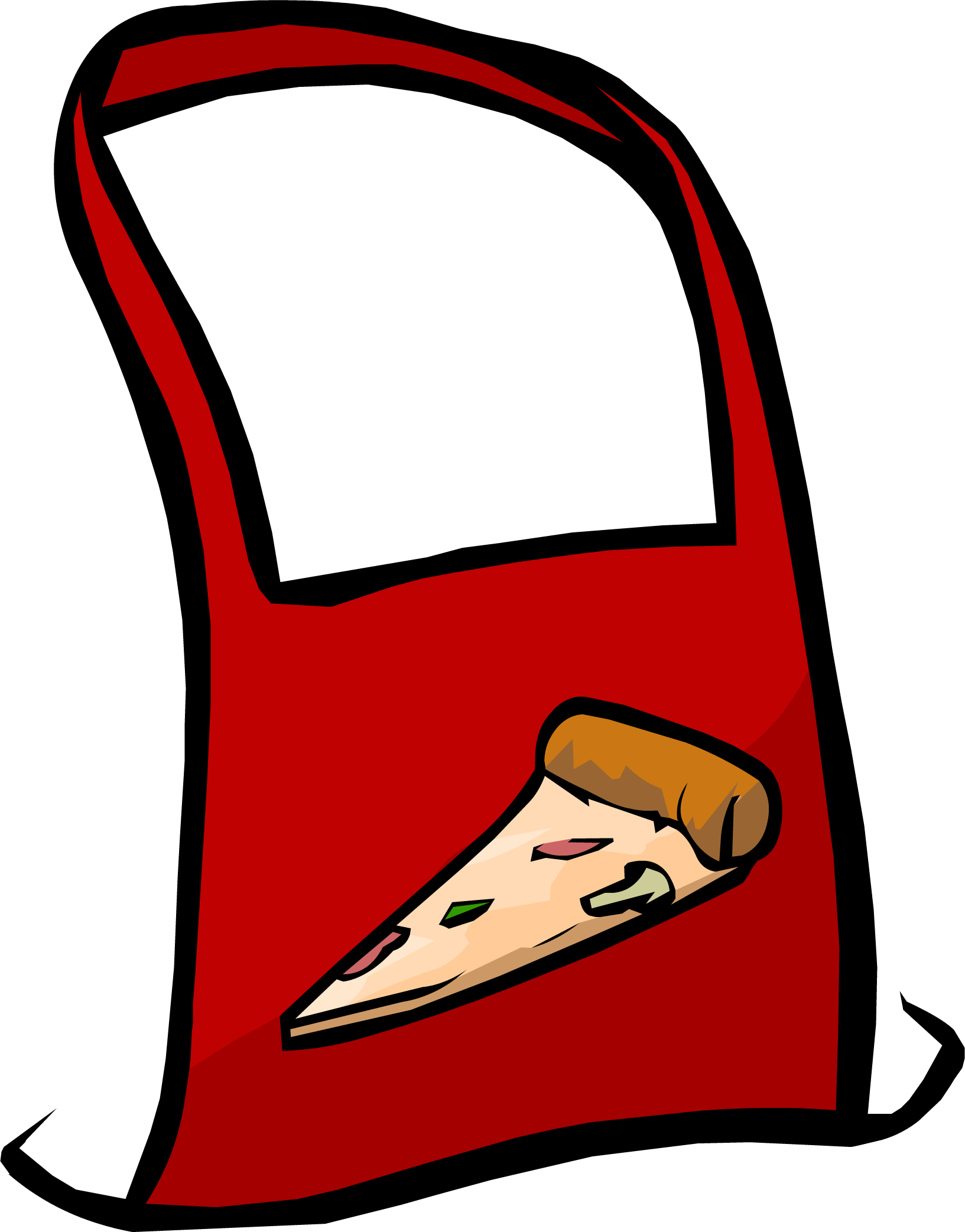 Start Times: – 6 pm YEKT/ORAT/PKT, 6:30 pm IST, 7pm ALMT, 8 pm KRAT/ICT, 9 pm CST/ HKT, 10 pm YAKT/WIT, 10:30 pm ACST, 11 pm AEST/VLAT, 12 am AEDT/SRET, 1 pm GMT, 2 pm CET, 3 pm EET/CAT/SAST, 4 pm MSK/TRT/AST/EAT, 8 am EST/AMT/BOT, 9 am ADT/BRT/ART
---
Operation: Lion King [US]
Objective: Dress up in the lion costume from the Earth Day catalog at the Snow Forts!
Start Times: – 5 pm PST, 6 pm MST, 7 pm CST, 8 pm EST, 1 am BST
Monday: Break Day
Tuesday: AUSIA & US
Wednesday: EU
Thursday: EU
Friday: AUSIA & US
Saturday: AUSIA & EU/US
Sunday: AUSIA & EU/US
---
You can also check for event timings by doing "!region-timer" for your respected  regions, for example, !ausia-timer
---
To attend an event, it is important that you're in our discord server to receive orders – join by clicking here!