Heyo Rebels!
Today we logged onto Beanie for our Easter EU/US Branch Battle, Air Force vs Navy! Both sides did amazingly! The tactics were quick, the formations nice and clean, and branch spirit was shown by all! However, there can only be one winner…
The victor of the Easter Branch Battle is…
Navy!
MAX: 60+
AVERAGE: 51
Comment below with your name and rank so we know you attended!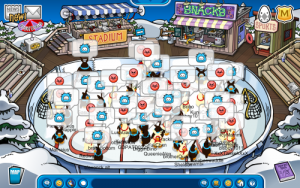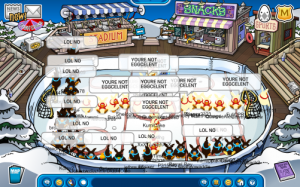 A super duper thank you to all y'all who sent pictures!
– Pinkratgirl, Brigadier General ♥