Greetings, Rebels!
The RNM Contest team is back! As you probably already know from the title of this post, the results for the most recent contest are out, the emoji contest! In this contest we let you guys submit 3 different emojis that you wanted us to add to the server and we voted on which ones we thought were the best! Read on to find out more about the results.
---
To give you guys a quick idea of how this all went down, we received a total of 39 entries which I was super happy about so thank you guys for taking part in this contest. As a result of this positive outcome, I decided that instead of only adding the top 3 emojis we would add the top 15 most popular emojis. I will be crediting the top 3 in this post however you will get to see the other ones in the server soon.
Now for the top 3 entries…
---
First Place:
Coming in at first place is…. Starship!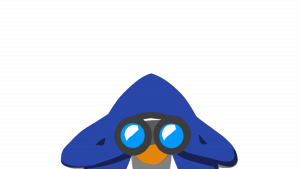 With her slightly creepy emote that makes me feel like im being watched! 0.0
---
Second Position:
Coming in just behind is… MOON!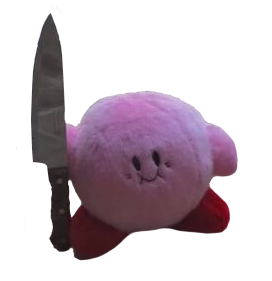 With a confusingly menacing yet cute emoji that I am delighted to add to the server.
---
Third Position:
And last but not least, coming in at third is… BEANS!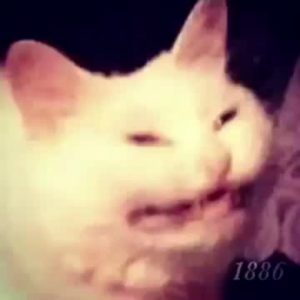 With this fabulous emote of a cat that… does not look very happy. 
---
These are the top 3 emojis that we will be adding. You will be able to see the other 12 in our server soon. Please be patient it might take some time to get quality versions of each of the emotes being added and to think of good names for them so bare with us but enjoy them when we add them. Thank you for taking part in this contest and see you next time!
Sincerely, The RNM Contest Team.