Hey Rebels! Today we logged onto Ascent – CPRewritten, to show all our pride during Pride Month, and to never forget about the Stonewall Riots. I'm sure no one thought that 52 years after the riot a bunch of penguins were going to do this, but we did. Many armies together, no war, no fire, only proud. On that ceasefire day, we performed awesome forms and made perfect tactics. Good Job!

M
A
X
:
5
0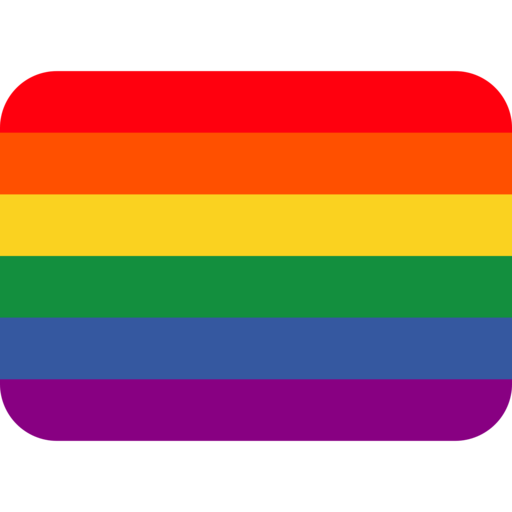 A
V
G
:
5
0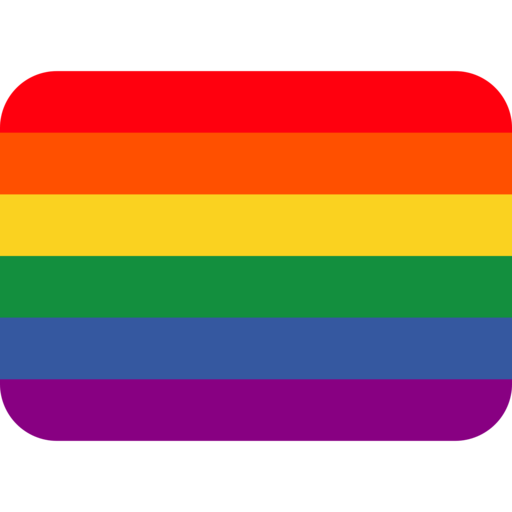 Don't forget to comment your Discord Name and rank!
Happy Pride Month Rebels!!!
ROOM 1: NIGHTCLUB
ROOM 2: STADIUM
MAX PIC:
Thank you very much to eveyone who took the pics.
ordeP – Major General