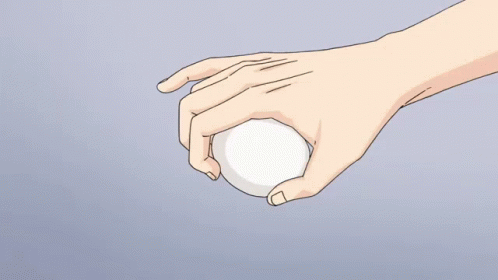 how did we get here?
It all started in June 2020.
everyone run.
Amidst the Covid lockdown, I randomly thought about Club Penguin, that game I loved back then, and since I had heard of CPR (rip </3) I decided to make an account and see what it was like !!
I was pretty much lost, but I did make friends with 2 cool individuals (shoutout to schafi and fieryarceus) but I didn't join RPF until I came across Avril in the pizza parlour (blame her) (also trust me she needed so much patience to recruit me because I was NOT taking her seriously at first)
I didn't actually join the server until a few days after cause I got bored and wanted to see what it was about, and here I am now, retiring from Third in Command after spending like 22 months enlisted? I'm bad at math but it really felt much shorter, it's insane..
Troop days were pretty fun, I especially remember Spirit Week <3 and the 2020 Summer Olympics, those were wild, and I think helped me get more comfy around peeps in the server as well, tho Summer 2020 was already a very active period which also helped with that.
I never thought I'd make it to Doot, not to mention Officer or HCOM, but things happened.. honestly, I couldn't be happier for all these months, and I would def encourage anyone reading this to go for staff, at least give it a try, it's a pretty cool experience, especially for all the people you really get to connect with.
Don't mind me if I…
burn minions.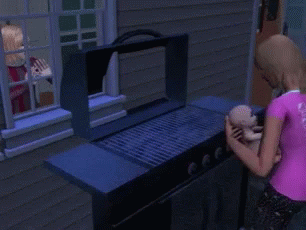 grill babies (in the sims dont cancel me)
DOCKS.
my face when
is she THO………
couldn't be me…
twins moment <3
(not a furry)
sorry mars </3
just in time for that RC
which one is cracked and which one is the fursona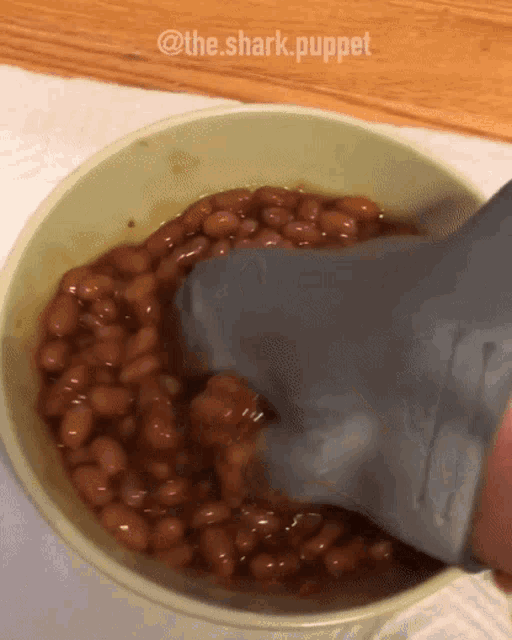 beans
---
BIG THANK U
I would especially like to thank:
my dog
my cat
Avril, for showing me this place even existed and sticking around through everything <3
Idiot3000, for bullying and poisoning me but also for being one of the first friends I had here and one that's sticked throughout
Essjay, for commiting arson (and getting away with it) and also for being one of my first friends and mungus imposter buddy
moon, for being there for me and convincing me to buy mc
jar i mean jae, for ranting abt life in ausia hours
my RPF mentors Mac, amoji and elex (for a week)
to ALL of HCOM, for having me around and giving me the chance to get this far and work with y'all
to ALL occifers, you guys are really doing your best for RPF and it shows, I'm so proud of y'all, don't be shy and mute me in main!
(to the rest of staff, y'all are awesome too)
to ALL troops, even the newest ones who may not really know me, you guys are pretty cool and I'm excited to see what y'all are gonna bring to RPF in the future.
and to everyone else who's ever spoken to me, thank YOU, really.
---
"War, war never changes"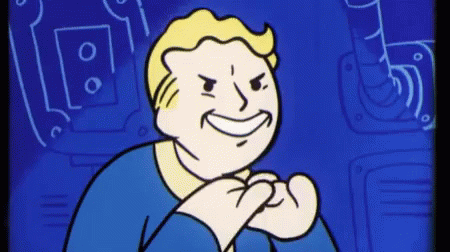 – Cracked