Hello, Rebels!
Today's US Event consisted of a couple of Town of Salem games. We hopped on the servers and had a fun time lynching together. Comment below if you attended!
Winners Included: Guidocars and Perry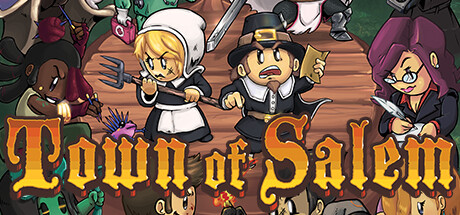 Thank you for coming if you attended, and once again comment down below if you did!
~Reyder