Hello all!
Club Penguin Rewritten updated with a new party tonight – read all about it and get a tutorial here!
In these pictures you can see the view from the Iceberg, as well as what it looks like to be in a room on CPR. Additionally, a few rooms are underwater, such as the Ski Village.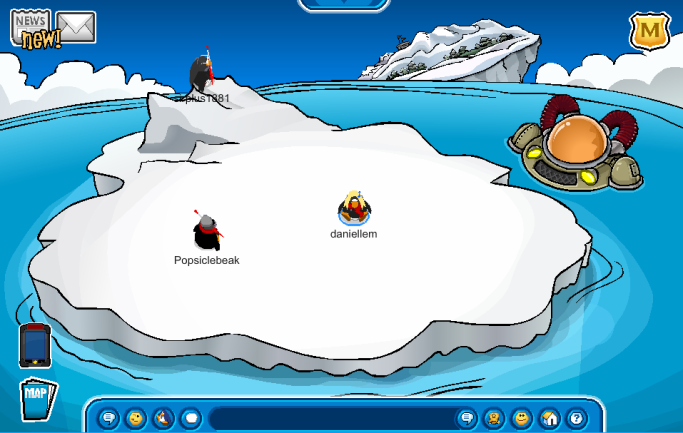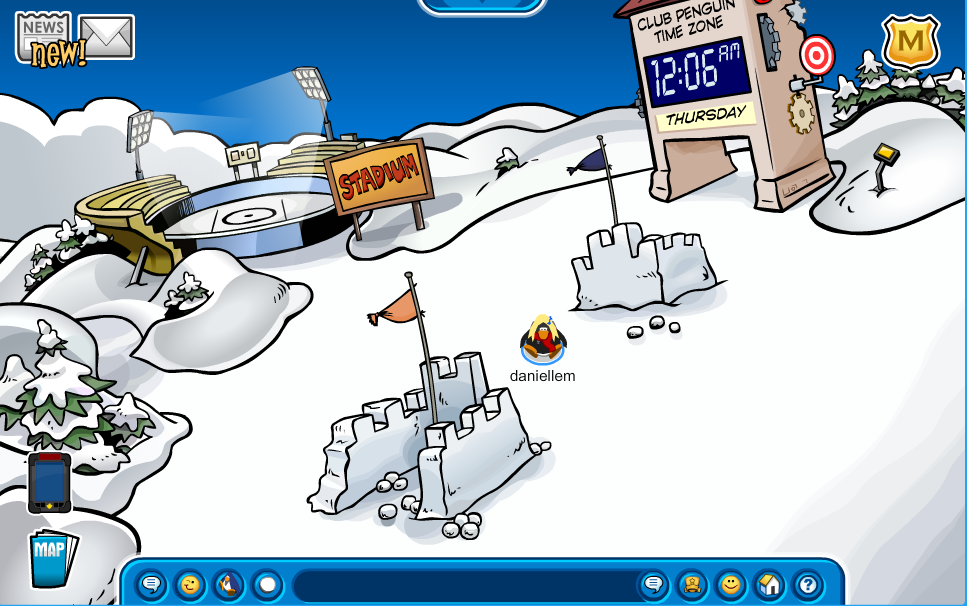 In the Newspaper, it's explained why the island is tipping and underwater.
With the Underwater Expedition party comes not only underwater and tilting rooms, but opportunities for free items and a fun maze!
If you go to the dock and click on every piece of trash in the water, you get a free background!
There's also a free item at the beach!
You can also complete the maze at the beach. Use this map to guide you!
Once in the room after completing the maze, you can get the deep sea diving suit for just 50 coins!
We hope that this guide helps you and that you enjoy the party!