Until recently, the Rebel Penguin Federation held a neutral stance towards the Dark Bandits of CPR, another army within the CPAM community.
Unfortunately, soon after the Dark Bandits were revived by leader, Carlos, unpleasant behaviour, namely troopstealing from RPF, came to light.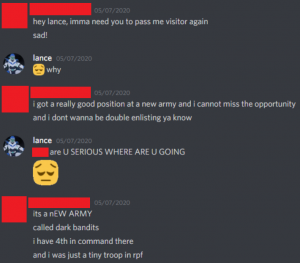 Dark Bandits leadership continued to attempt to entice troops to leave the RPF with the promise of a higher rank should they do so.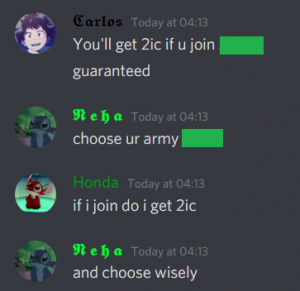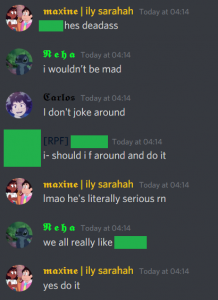 Their chat also seems to show clear-cut evidence of their staff acknowledging and condoning this troopstealing behaviour, joking about how they troopsteal from "big" armies such as the RPF.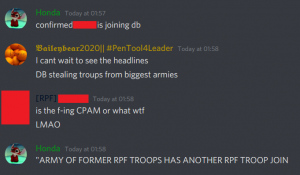 Dark Bandits members continued to toe the line with troopstealing from RPF, even asking our troops to join their events.

In addition, and perhaps as their internal justification for this unsportsmanlike behaviour, the Dark Bandits leadership seems to continue to openly show animosity towards us, the RPF, and our leadership.


With this behaviour as precedent, we the RPF cannot continue to maintain a neutral stance towards the Dark Bandits.
From this point onwards, the Dark Bandits of CPR are considered our enemies.