Hello there!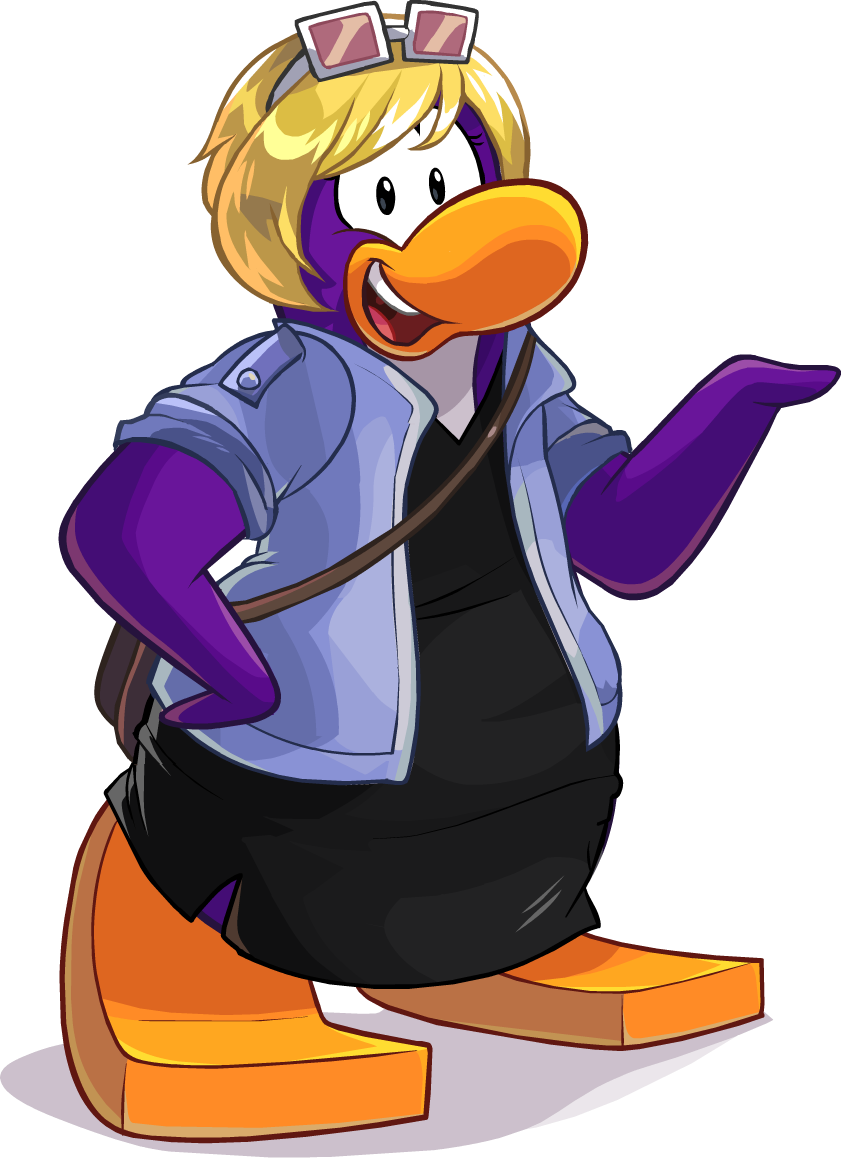 Looking for the best and most reliable mascot tracker for Club Penguin Rewritten? The Rebel Federation can provide you with everything you need to know about when and where mascots arrive!
If you would like to know more about a mascot's arrival, such as Dot, click the "Mascot Tracker" link below.
We track all the mascots on Club Penguin Rewritten including Dot! The Rebel Federation will notify you whenever a mascot appears. If you want to be notified when a mascot arrives then click here! Additionally, we will update you on all the latest pins, catalog secrets, and codes of Club Penguin Rewritten. All you have to do is click here to have access to these features!