Hey, Rebels!
For The Good Fight Gala, we got dressed in our most elegant clothes and logged onto Tuxedo for our EU/US event! We got together and celebrated with awards, surprises, and good times. Great job to all who attended!
Our Gala Royalty goes to: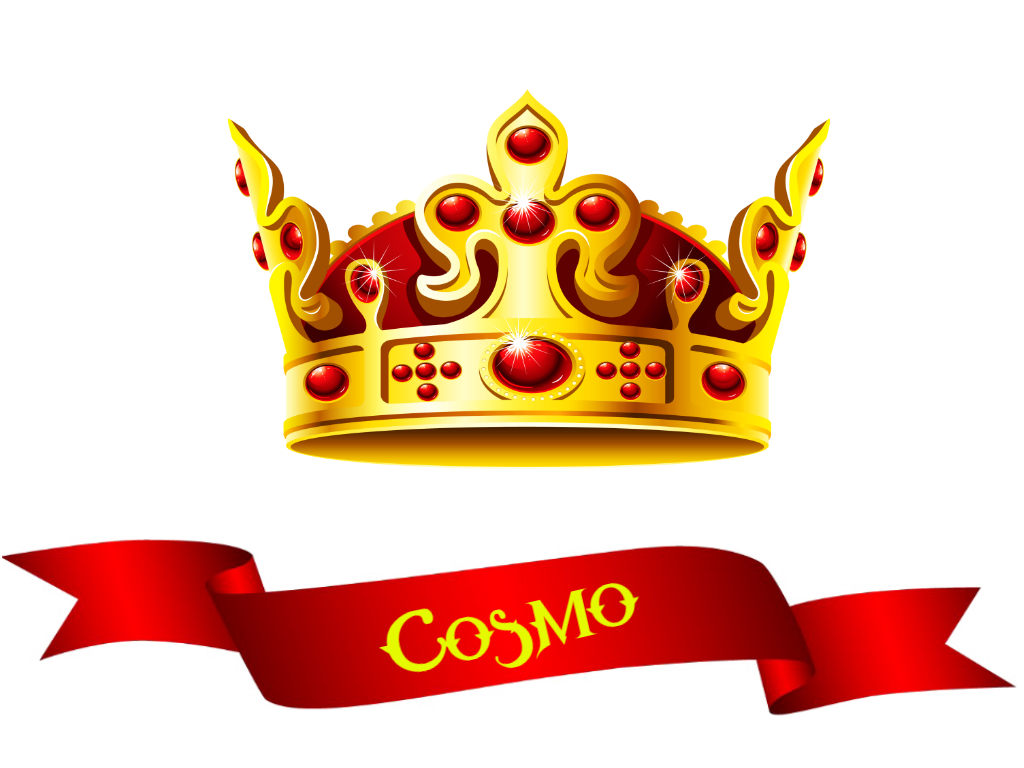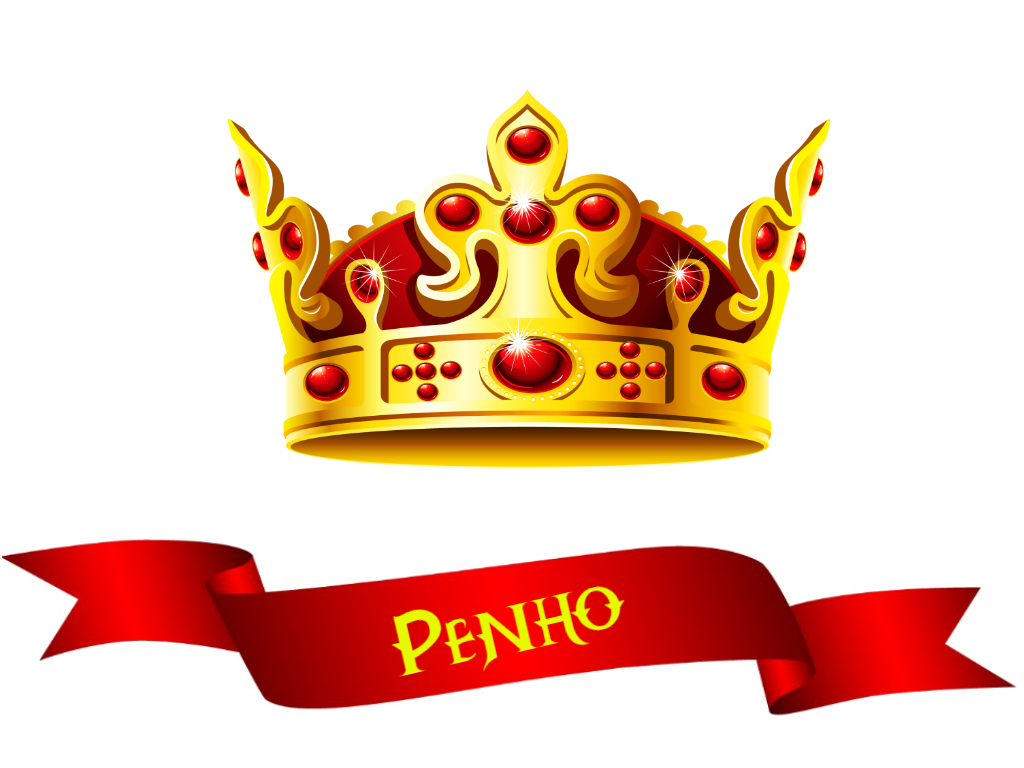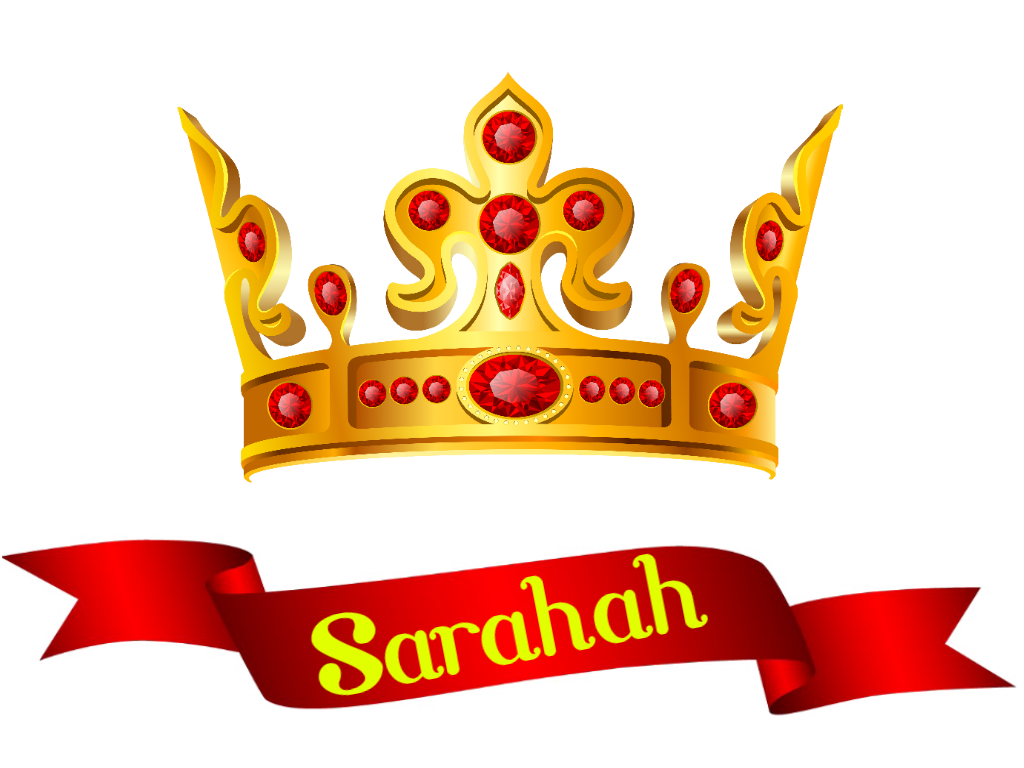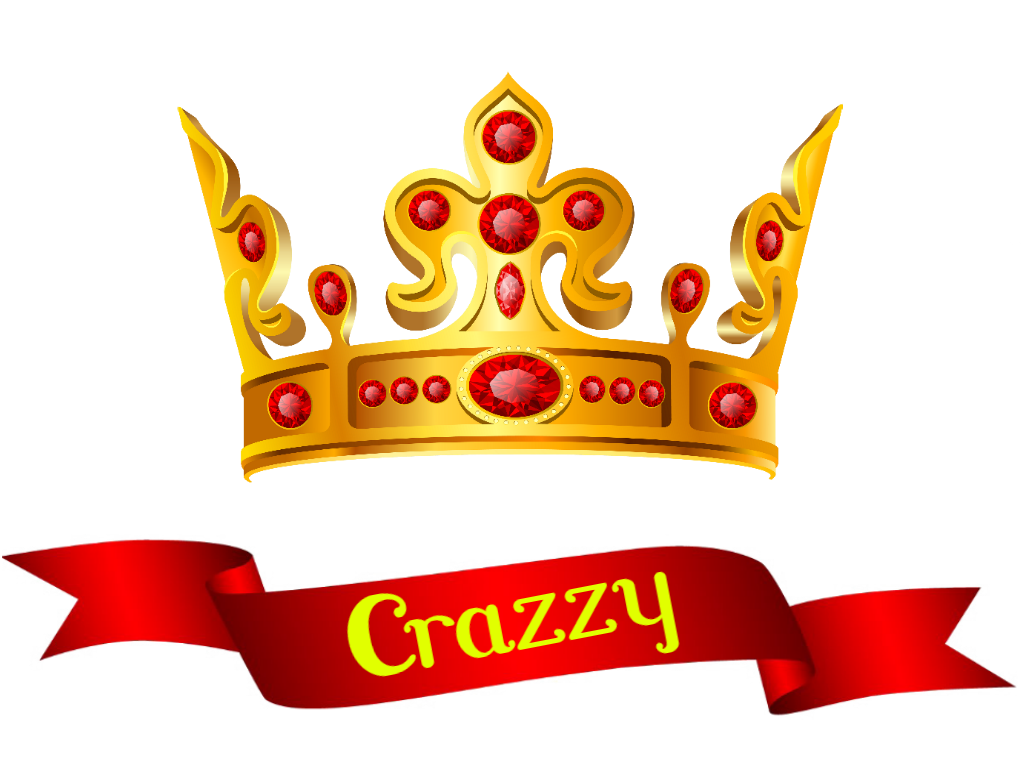 MAX: 91
AVG: 87
Comment your Discord name and rank below if you attended!
Congrats to the Class of 2020! Fight the good fight.
-Rebel Penguin Federation Staff