Hey Rebels! Welcome to a brand new segment called Behind the Gif! For this post, Sharki and I, Alienn, went around to our own RPF HCOM and asked them what their favourite GIF was and why! So grab some popcorn and get ready to learn about your HCOM's favourite GIF's!
Yvng Baller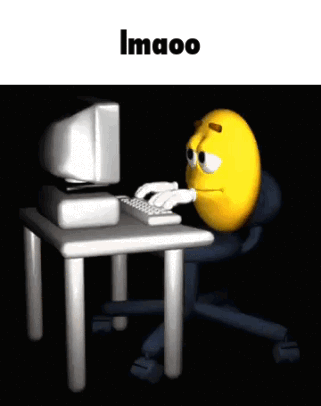 This gif is just a classic this is easily my fav gif lmaoo.
Avrillaving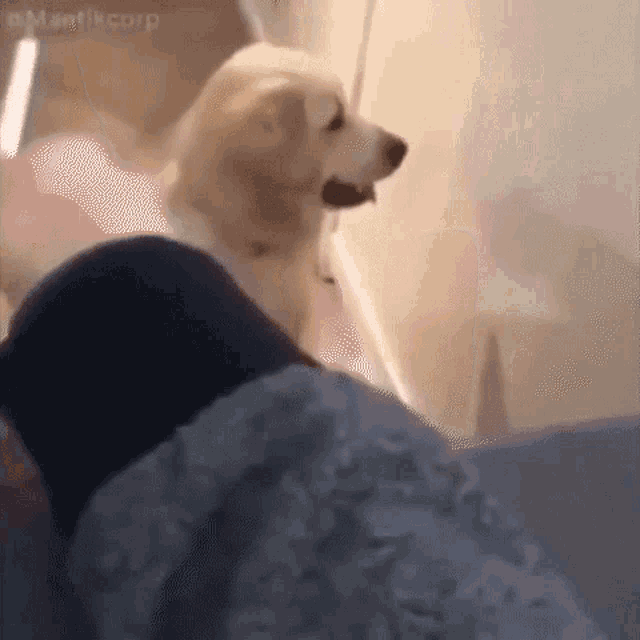 I like this gif because it makes me smile and laugh. The dog is cute, the idea is relatable.
Cracked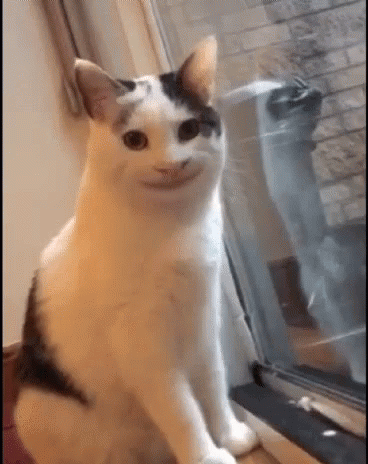 I rarely use gifs because animated emotes exist

so not sure if I have a fav gif 
but I love this one cause you can use it in so many situations, like whenever you mess up and need a quick way to make a situation less awk LOL 

or when something is happening in main and you are like "this is fine". I should use it more 😳 but it's a whole mood and cats are cute (even if they have weird smiles)
Yas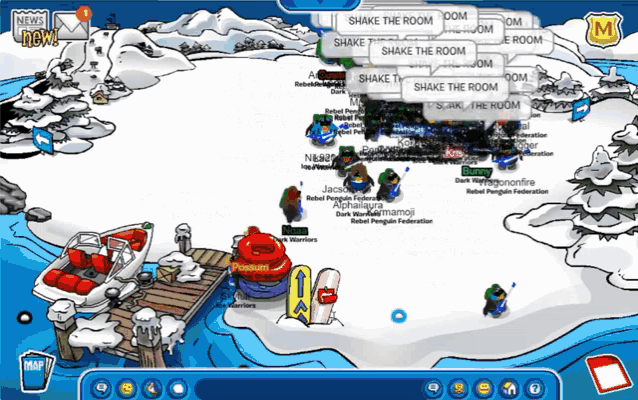 I really like this one as it's super nostalgic and reminds me of my early staff days :') BIA is just a super cute community in general as was this event!! 🤝
Link3000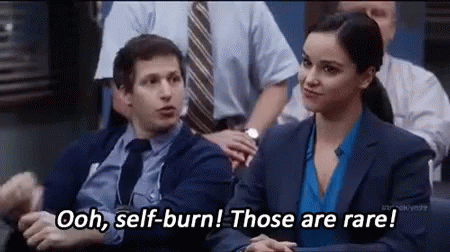 I think it's pretty self explanatory but I love a good roast and it's even funnier when the person does it to themselves and yes i've been guilty of this in the past.
Yodabobobo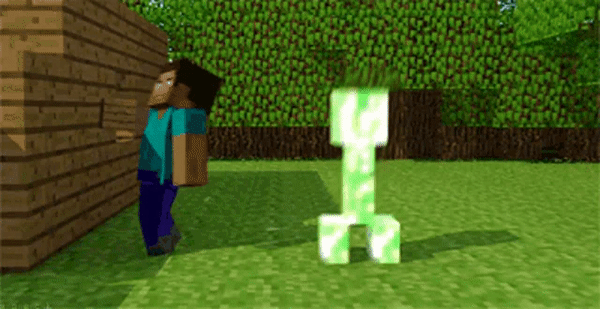 This is one of my first favorite gifs I found as a troop. It's basically a minecraft dude knocking out a creeper from blowing up his house. I like the No., super stern. From this gif, I have found many more epic gifs.
And that concludes the first half of Behind the Gif: HCOM Edition! We hope you enjoyed reading along and seeing your HCOM's favourite Gif's! Which one did you like the most? Let us know in our #main-chat and stay tuned for more Behind the Scenes posts in the future!