Click here to join the Rebel Federation, the biggest group in CP Rewritten! We will be having tons of Card Jitsu Fire events.
Hey guys! Card Jitsu Fire has just been recently announced on Club Penguin Rewritten. It is set to come out on November 29th 2018, and there's no doubt that people on the island are going to be rushing to the Dojo to start playing!
Card Jitsu Fire was released in 2009 on the original Club Penguin and was one of the most well received mini-games in Club Penguin's history. For each turn, you have a mini Card Jitsu battle with the other penguins. If you win the battle, you keep your lives but if you lose the battles, you lose one life. The objective of the game is to be the last penguin to run out of lives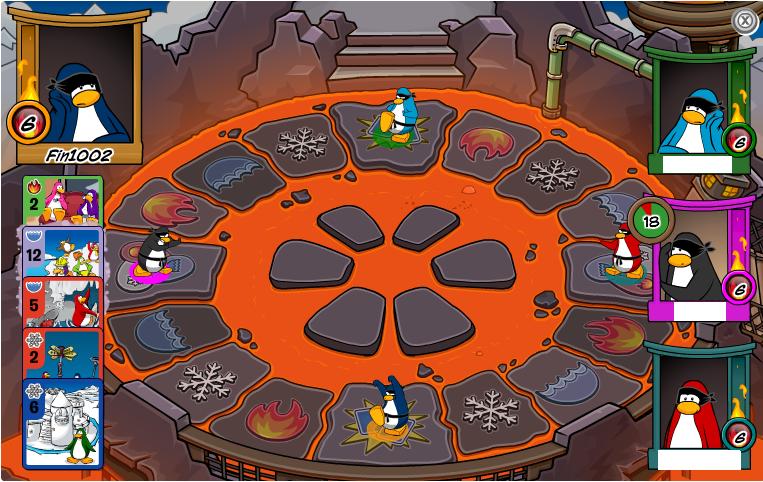 Each time you finish playing a game of Card Jitsu Fire, you get closer to earning a certain item to add to your Fire Ninja costume. Once you collect the full costume after battling Sensei, you will be able to do a special fire dance!

Make sure you're on Club Penguin Rewritten on November 29th to start your journey to become a full fledged Fire Ninja! Fight the good fight!
–Silverburg–