Which
Hogwarts House
Do You Belong In?
As Rebel Potter Week arrives, there are many exciting things planned for the week. To kick things off, it's time to see what Hogwarts House you belong to. This simple quiz gives you the opportunity to receive a House assignment, based on your answers, and you'll receive a matching House Role in the RPF Discord server. Get ready to flaunt and show some support for your House!
How it Works!
–  You are given 10 questions to answer.
– You comment all your answers at the bottom of the post along with your Discord name.
– You won't get results immediately, House Roles will be given soon after. You'll be pinged in the Discord server once the Sorting Hat generates your results. Please be patient!
– An example of what to submit can be seen at the bottom of the post.
---
Question 1:

You have the chance to make a potion that will guarantee you one thing. Out of the following, what would you choose?
a) Love
b) Honour
c) Wisdom
d) Power
Question 2:

Which of the following flowers do you like the most?
a) Daisy
b) Lavender
c) Daffodil
d) Tulip
Question 3: 

When do you usually react for RC (Rebel Cash) and comment on the event post?
a) I watch #events patiently until the event post comes out, then I react and comment,
b) I react for RC right away, but only comment after I read through the event post.
c) I usually miss the react for RC.
d) I alert others to go react and comment on the event post in main chat, then I go do it myself.
Question 4:

If you could have one wizard ability, what would it be?
a) An invisibility cloak
b) Levitate objects
c) Fly on a broom
d) Read other peoples minds
Question 5:

Which one of these ink blots speaks the most to you?
a) 1
b) 2
c) 3
d) 4
Question 6:

What are your goals in RPF?
a) I want to be Rebel Commander one day
b) I want to be HCOM one day, but I don't want to be the Commander
c) I want to be a mod and help out troops, but I don't want to be HCOM
d) I don't know, I'll just figure it out along the way.
Question 7:

You're allowed one pet at Hogwarts, which will it be?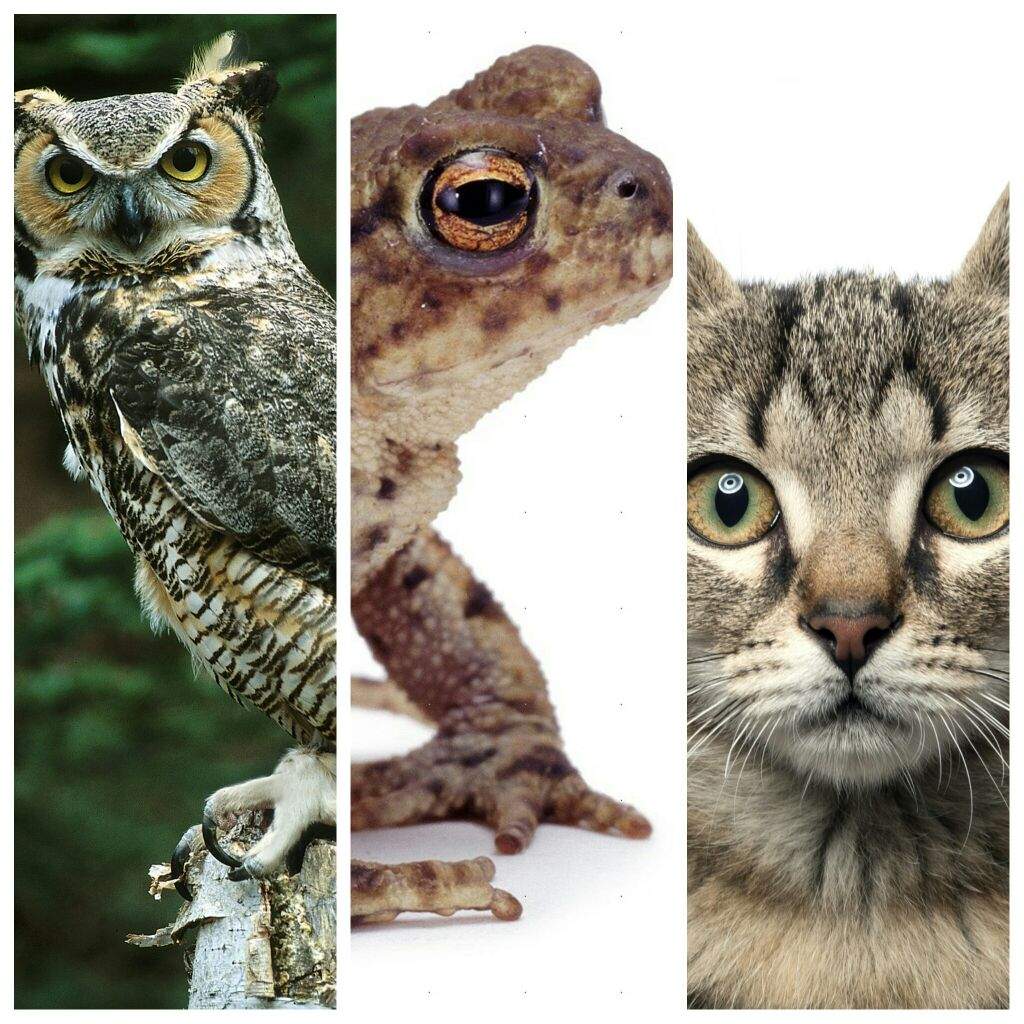 a) Cat
b) Owl
c) Toad
d) I don't want a pet (no responsibility, allergies, etc.)
Question 8:

Pick an element from the Periodic Table:
a) Uranium
b) Fluorine
c) Argon
d) Mercury
Question 9:

Which of the following smell do you like the most?
a) Vanilla
b) Lavender
c) The ocean
d) Cinnamon
Question 10:

Which quality do you dislike most in a person?
a) Arrogance
b) Cowardice
c) Dishonesty
d) Greed
---
Example of a Quiz Submission
No website required, just press "Post Comment" and we will receive your quiz results!
---
Results
Please see the links below for the results for each house:
Special thanks to Koloway for the Hogwarts House graphics!
---
~ Party Planning Committee ~

Milly, Crazzy, Elex, Moon, Brenatto, Penho, Panini, Amoji, Mac, Z3Ming, Ash, Lanie, and Redweeb