—◊ TUXEDO TIMES ◊—
See how we performed as we make the move towards CPLegacy!
You can check the latest edition of Tuxedo Times with the .tuxedotimes command!
---
—◊ Weekly Maxes and Averages ◊—
—◊ Maxes ◊—
AUSIA:
28
(8⇑)
EU:
26
(4⇑)
US: 22
(5⇑)
—◊ Averages ◊—
AUSIA:
18
(-)

EU:
21
(2⇑)
US: 21
(5⇑)

Total: 20
(3⇑)
---
—◊ Weekly News ◊—
New Seasonal Roles were announced! Recruit throughout the summer of 2022 to get rewards and earn the roles: Peach, Seashell, Bee, and Kiwi! This season, the roles we know and love have undergone a little makeover, so make sure you read this post for important information.
The Contests Team unveiled a brand new Meme Contest and the results of their Event Contest! Check out the new contest here and see who the winner of the Event Entrepreneur role and their idea is here!
This week, we sadly bid farewell to six members of our staff team. Alienn, Coric, Pinkpop, Sharki04, Anya, and Manxy have stepped down from their HCOM and Officer positions to focus on their non-penguin lives and have received the title of RPF Veteran in recognition for all they have contributed during their time. Best of luck, you will be missed <3
On a lighter note, the Club Penguin News Team is back in business! After a busy week in the CPL universe, the team published new guides for the secrets in the Penguin Style and igloo catalogs, as well as a Pin Tracker update!
Our Troop of the Week is PEPA! He attends lots of events, even winning the prestigious title of Minecart Master earlier this week, and is always a joy to be around. Don't forget to congratulate Pepa when you see him!
The Rebel Broadcast Team released the May Meme Column! Revisit this past month's funniest moments here featuring material gworls, emotified names, lots of cowboys, and furries?!
---
—◊ By the Numbers ◊—
How many rebels got promoted this week?
With a total of 5 new promotions, there were…
2 Major
1 Specialist
2 Corporal

How many people bought the 🌈 role?
Since the role's return to the shop for Pride Month, for the second year in a row, 29 people bought it to add some pride to their role collection!
How many people retired this week?
This week unfortunately saw 6 staff members retire, who all earned RPF Veteran. From each rank, there were…

1 – Third in Command
2 – General
3 – Lieutenant General
---
—◊ Weekly Comic ◊—
---
—◊ Challenge of the Week ◊—
For this challenge of the week, Avril has created a custom hangman game!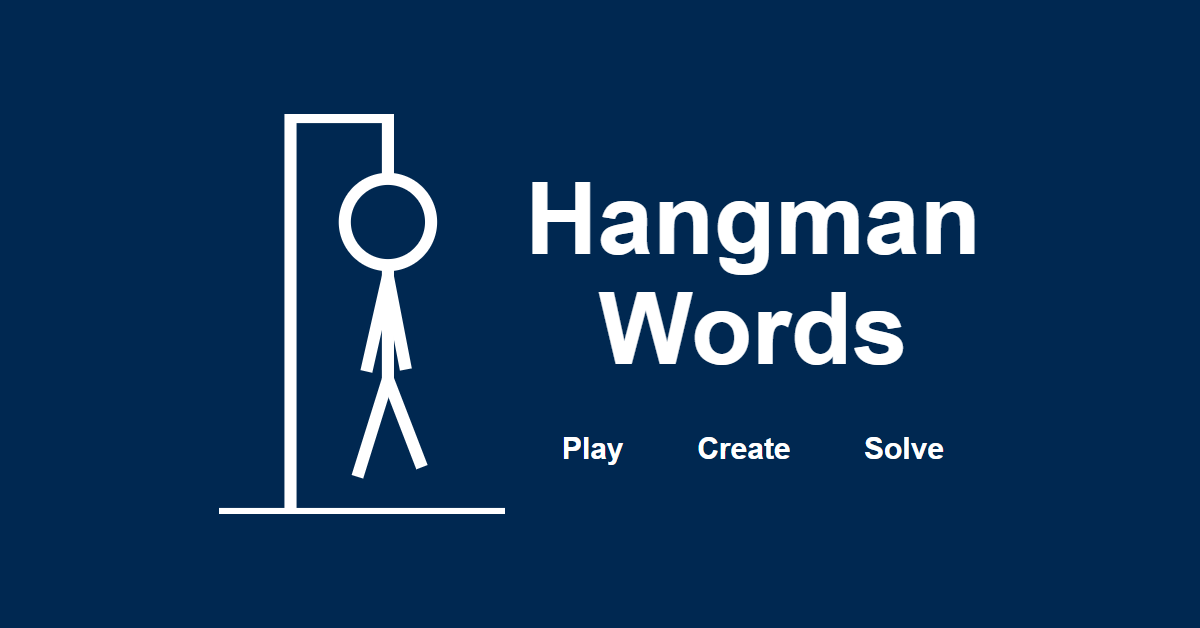 DM z3ming#4444 on Discord the 10 solved words for a prize of 1000 Rebel Cash!
---
—◊ Division Recap ◊—
—◊ Sunday ◊—
»EU«
Max: 16

Avg: 16
As part of our Pride Month celebrations, we logged on to Warzone – CPAB for Operaiton: Gay Panic. It was a fun Netflix and Webtoon inspired Heartstopper themed event as we got dressed as the show's iconic characters. We didn't fail to show off our expressive tactics and prideful forms. Do check out the link below for a replay-perfect event!
Click here for the full report!
---
—◊ Tuesday ◊—
»AUSIA«
Max: 14

Avg: 13
There's no time for breaks as the Rebels logged on to Ice Breaker – CPAB for Operation: Quacking Around. We put on our cutest duck floaties and waddled across the island, not forgetting our perfectly synchronised formations and quacking tactics. What a quack! Be sure to check out the link below to see us making a splash. 
Click here for the full report!
»US«
Max: 20
It has been a while since we went exploring in the caves. Hence, Operation: Surfin the Mines sure brought back some memories! We logged on to Blizzard – CPL with our favourite mining helmets and prepared for work as we got into our self-driven formations and zooming tactics. We finally got to work as we participated in a Cart Surfing Tournament, to see who could score the most points. The fast and furious display did not fail to amaze and you can catch it here at the link below!
Click here for the full report!
---
—◊ Wednesday ◊—
»EU«
Max: 26

Avg: 25
Hey Rebels! On this event of Operation: Muted Vikings, we logged on to Blizzard – CPL in our viking helmets while doing only tactics from the safe chat menu. Declared a success, this event was one not to be forgotten! For more details read the report below!
Click here for the full report!
---
—◊ Thursday ◊—
»AUSIA«
Max: 17

Avg: 17
Let's sprinkle some fairy dust and get magical with Operation: Fairy Ring. The Rebels logged on to Klondike – CPAB dressed as fairies and elfs, bringing that fairytale spin to the island. Our very own General, Gabgeirl, recently created this event in an event contest hosted by our contest team. It was met with great success as everyone was not afraid to be on their best fairy and elfish behaviour, showing flying tactics and enchanting formations. Be sure to check out the link below for more fairytastic moments!
Click here for the full report!
---
—◊ Friday ◊—
»US«
Max: 22

Avg: 21
I hope you like Pokemon as the Rebels logged on to Warzone – CPABattleground for Operation: Gotta Catch Em All! Everyone got into their best Pokemon-inspired outfits and performed awesome forms and inspiring tactics around the island. For a replay of the exciting battle (or interactions) between Pokemon, do check out the link below!
Click here for the full report!
---
—◊ Saturday ◊—
»AUSIA«
Max: 28

Avg: 24
In Operation: Hooligans, we embrace our inner hoodlums in Blizzard – CPL as we participate in a miniscule portion of tomfoolery. We dress up in our comfiest hoodies as we launch ourselves right into the scheganians around the area. The Rebels partaken in cozy tactics and well-suited forms to liven up. What a way to wrap it up! Make sure to read up on our post below for more information on how our hoodie event went down! 
Click here for the full report!
---
– Tuxedo Times Team: Avril, Sharki04, Coric, Guinz, EmeraldGreen, pinkpop, LittySkitty, tomatoeee, princhi and z3ming